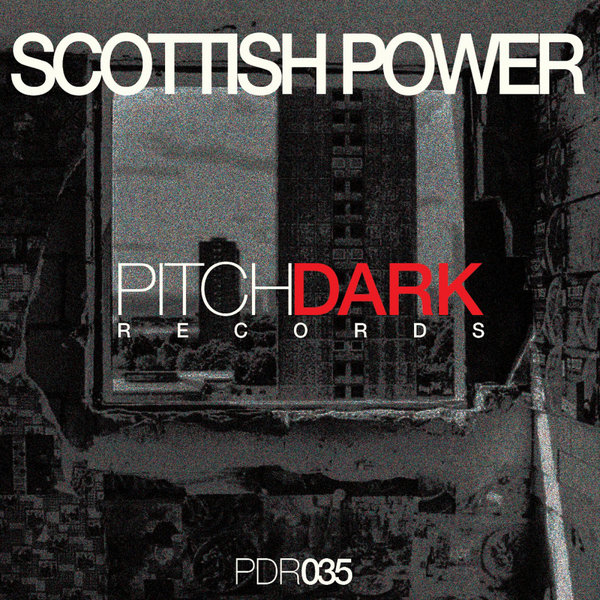 For PDR035 we're joined by local boys, Scottish Power. A new collaboration by Paulitcal and New Town Ground. They are also the names behind Still Distant Records, a new label which has had a quick impact within the scene.

For this release they share their vision of techno, which influenced by industrial and EBM sounds. With the tracks coming together as part of a larger live set they are working towards.

The Start Has No End kicks things off. There are no melodies here. There is nothing uplifting. We are going into darker, hypnotic territory. Foregoing all that you hear in modern techno, Scottish Power focus on the atmosphere throughout this one. And it's dark. Filled with drones and mechanical dread, this is the sound of smoked filled warehouses.

Watching You in the Dark increases the BPM and has more if an EBM feel overall. the bassline is predominant throughout, with synthwave style pads and synth stabs filtering in and out. It maintains the darker atmosphere of The Start Has No End and delivers it in a different way.

Scottish Power have delivered here and then some. Expect big things from them as a pair and individually.