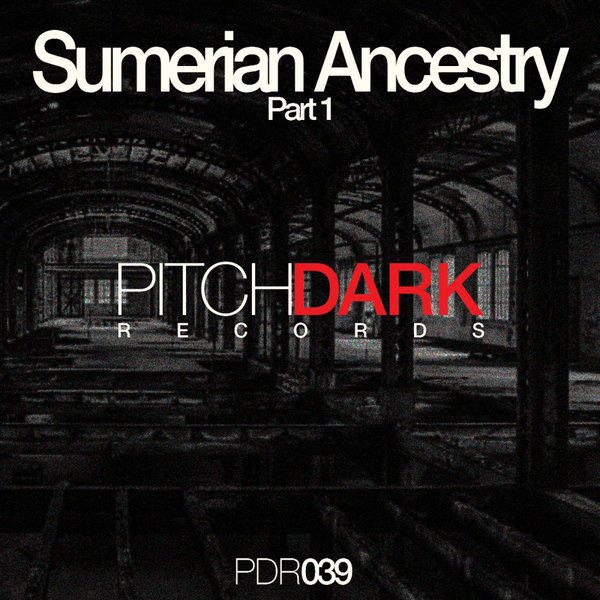 PDR is back and with a bang! for our 39th release we bring you India's industrial techno/noise duo, Sumerian Ancestry.

They deliver two tracks that assault the senses.

Kicking things off is Basics of Agony. Dark, menacing and unrelenting throughout. Intricate drum patterns twist and weave under a repeating, hypnotic synth line. the only break in the assault coming with distorted screaming vocals.

Next up is Leftouts of the Abyss. Another track laden with drums and noise, expertly crafted together.

This release serves as a reminder that techno doesn't have to look back in time for inspiration. Sumerian Ancestry have delivered the future sound of techno. Harsh, brash and heavy.