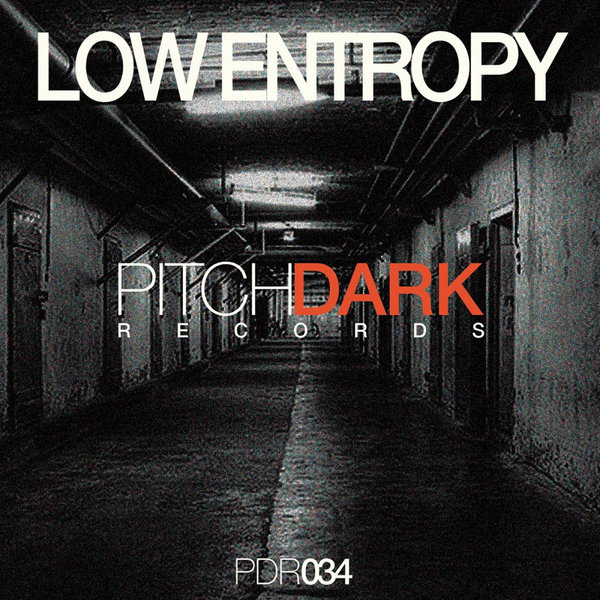 For PDR034 we're joined once again by German Doomcore master, Low Entropy.

He gives us 2 versions of Berghain Still Sucks, with his Distortion and The Night We Burned Chrome edits.

Slower and darker this the theme here for both tracks that convey his message, Berghain Still Sucks.

Step away from the old power station and into the power of Low Entropy.