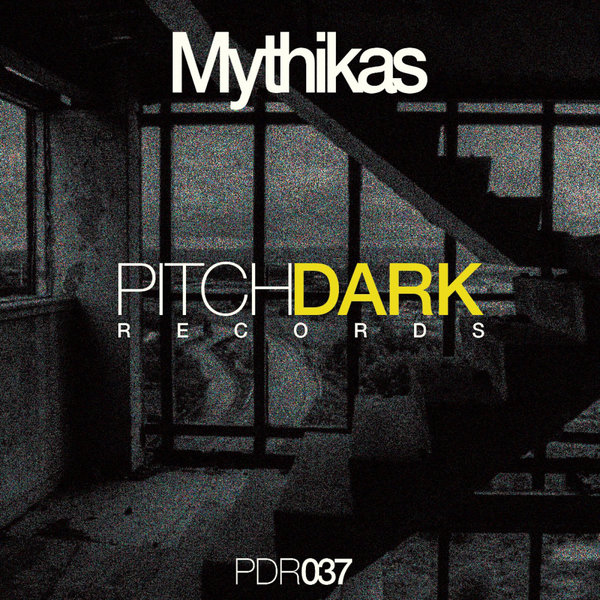 Amsterdam based Mythikas join us for PDR037, and deliver 2 cuts of hard hitting straight up techno.

Kicking things off is Omega Mortal. A relentless kick drum assault. Over the length of the track, it's there. Constantly. Sometimes it filters out to give you a slight breather before slamming straight back in. Crisp percussion or haunting voices complete this slice of dance floor destruction.

Kim's Army is next. While the kick isn't always present in this one, it's just as deadly. Filled with metallic hits and a distorted synth line, this track is made for late nights in sweaty backrooms.

This release is deadly, do not miss it.