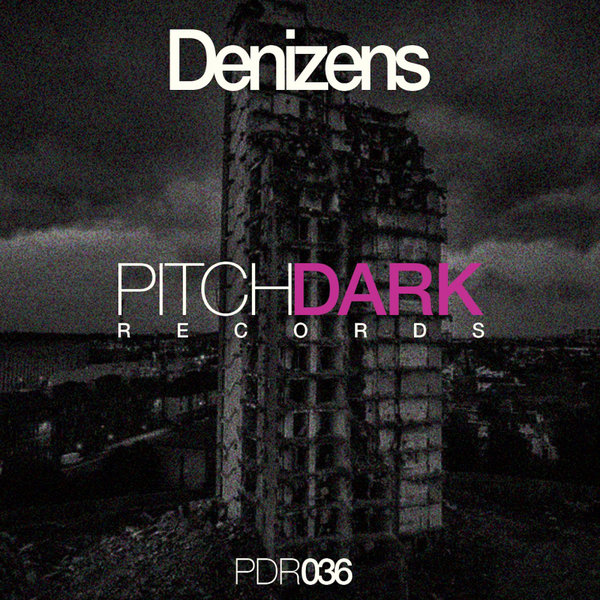 For PDR036 we welcome Scottish DJ and Producer, Denizens.

Kicking things off is Kenopsia. Kenopsia is 'The eerie, forlorn atmosphere of a place that's usually bustling with people but is now abandoned and quiet'. And this track epitomises that. Eerie field recordings come and go throughout the track, adding to the constant building tension and feelings of suspense. A repetitive yet constantly evolving track.

Next up is Backrooms. And here the intensity is cranked up a notch or two. Heavily distorted kick drums and back by piercing pads. Backrooms is the kind of track you long to hear on a smoke filled dance floor. It doesn't take you on a journey. It doesn't educate you with a new style of techno. It simply makes you dance and lose track of time. We need more of this.

Finally, label head Kenny Campbell gives his take on Kenopsia. Focussing more on the field recordings from the original. Using them more prominently throughout. The synth is there also, but behind a driving bassline and crisp percussion.

PDR036 is an all Scottish affair, don't miss it!