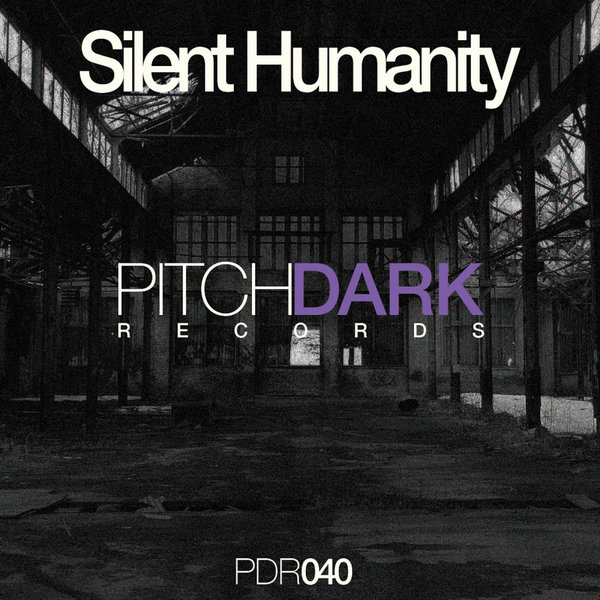 For PDR040 we welcome Barcelona's Silent Humanity.

He delivers 2 hard hitting dance floor numbers, and just in time for the clubs reopening.

Kicking things off is Mindwar, a nice rolling techno number. It keeps the BPM low and the intensity high. Kick drums crunch as the track rolls through, only stopping to lettuce intensity build further. A rack made for dance floors.

Next up is Communications. Where Mindwar liked to roll along, Communications like to crash and smash it's way through. Heavy kick drums, twisted distorted synth lines and crunchy percussion are the order of the day here.

Both tracks guarantee dance floor destruction. Do not miss out.