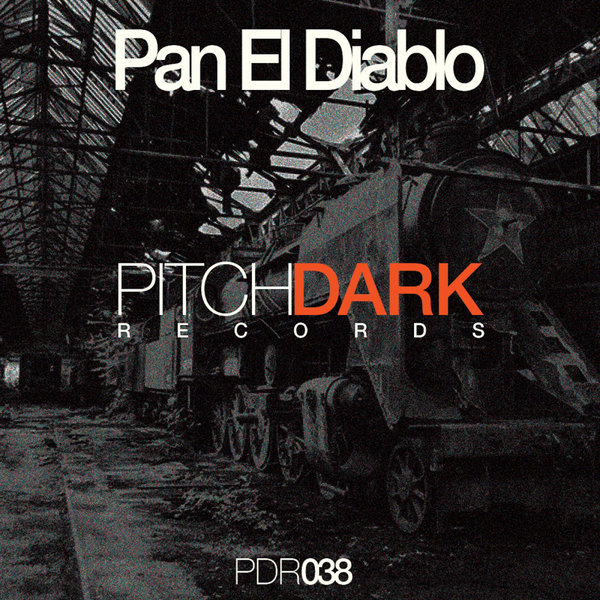 PDR038 comes from Russian, Pan El Diablo. He delivers 2 tracks of certifiable dance floor destruction.

Kicking things off is Sage Spirit. Dark, intense, hypnotic affair. After a long build up, the kick drum slams in. The track then takes off. It loops and grinds over and over. Intensity builds then drops off. Only to start all over again.

Next up is Dead Insect. And this track is just mad. The BPM increases here and we have a peak time nailer of a track. It's noisy and brash in all the right ways.

Both tracks smash through like a Russian locomotive. Make sure you're on board.