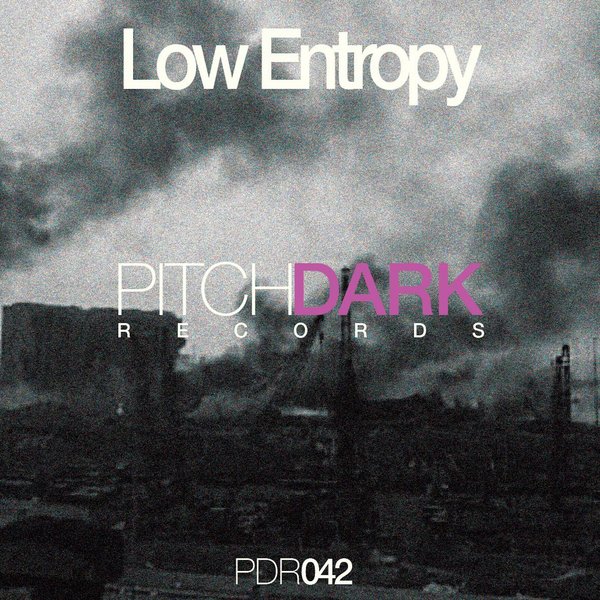 So we've reached the end of this phase for Pitch Dark Records. Will we evolve, or stop? Who knows right now? But what a way to bring this part to a close.

Long term friend of the label and contributor Low Entropy joins us again with 2 tracks in his trademark style, taking elements of techno, hardcore and doomcore.

The tracks themselves need no big write up. Both are hard, distorted and laden with samples and melancholic synth lines.

If you've listened to Low Entropy you know what to expect. If you haven't then you've been missing out!