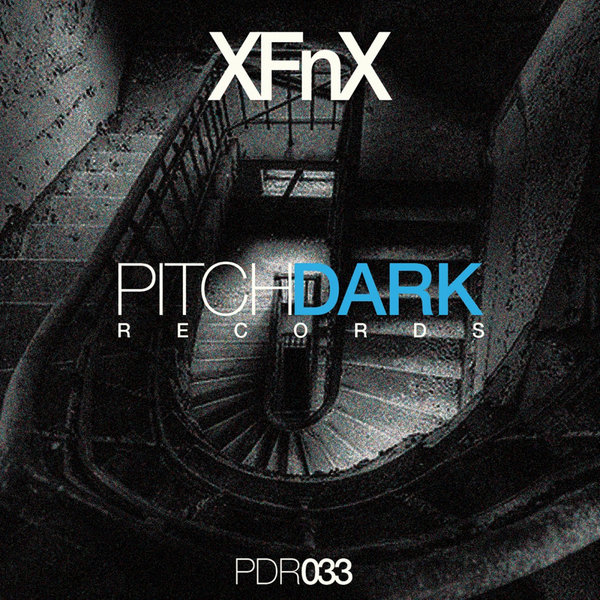 For PDR033 we're joined by XFnX who has delivered 6 slamming, hypnotic cuts taken from his live set.

Trashzone gets things moving nice. After a half stepping intro we get down to business. Straight up 4/4 material with infections, looping noises throughout. It pulls you in further and further the longer the track goes on.

The Ocean is next. Coming in at just under 12 mins in length, this track takes you on a journey. It's like a live set on its own condensed into a track.

Screwball Sparrow is next, and it continues with the darker hypnotic feel but with added grunge.

Elephant Speech is a drum heavy affair. Heavy, broken kick drums provide the base for pulsating sonic assault which takes place on top. This track is a weapon.

Neurostellar is another hypnotic roller, designed for dark, smoke filled dance floors.

Closing things off is Chatterbox. An dark, relentless and intense affair from the start. Doubled up kick drums add to the intensity as synths filter in and out throughout the track. A stunning way to close of a remarkable EP.