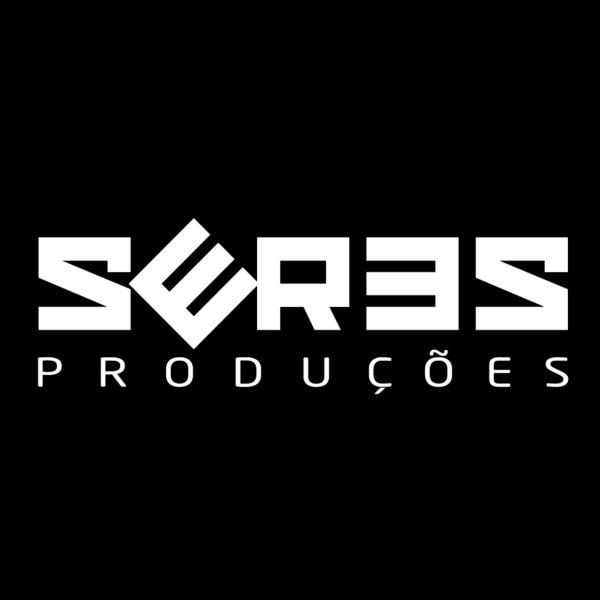 Label
SERES PRODUCOES
Seres Produções label created in Luanda, Angola started in 2000 by DJ Satelite initially was focused in producing Kuduro, genre where Seres Produções become one of the leaders after co-produced the first best seller album in Angola called "Estado Maior do Kuduro - by Lambas" and another successful album called "Batida Única - by Bruno M".

Currently based in Luanda and Lisbon, but working worldwide, Seres Produções decided around 2013 work in a new path and explore new sounds, and was in that year that Afro house was introduced to the label. Since then, Afro house have been the main mark in the production company where the main goal is bring new artists not only from Angola but from any part of the world as well.

Seres Produções have been extremely blessed over the years for counted with massive talented artists who have released top notch works like DJ Satelite, Boddhi Satva, DJEFF, Oscar P, FNX OMAR, Christos Fourkis, Jackie Queens, K.O.D and so many others.

Thanks to all the hard work ,dedication and motivation in this new project that was embraced ,today this label become one of the Afro House leaders worldwide and the main one in Angola.