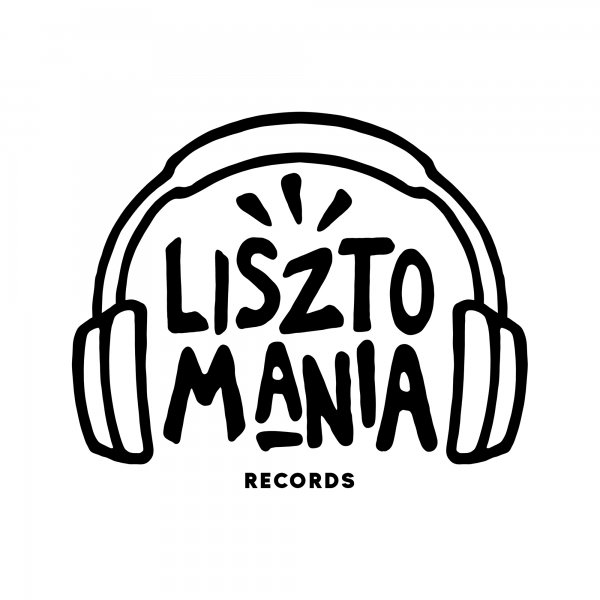 Label
LISZTOMANIA RECORDS
Lisztomania Records - Elista, Republic of Kalmykia, based label founded by Igor Gonya, sound producer from Elista, DJ/sound producer Alex Moiss from Nizhny Novgorod and Johannes DJ/sound producer from Prague.
Our purpose is releasing of underground deep house/house and lounge sono. Due to the fact that all the participants of the Lizstomania Records live in different parts of Europe, the sound of the label is versatile for different listeners.
The label is fresh and young, it was founded in February 2016. But despite this, it has a list of releases with seasoned and well-known musicians like Moodymanc, Soledrifter, Phaze Dee, Fer Ferrari, BiG AL, Deepkeen, Tony S, Matt Prehn, Anthony Mea etc...
Our releases has been charted by huge artists such as Steve Bug, Low Steppa, Shur-I-Kan, Black Loops, Marc Cotterell, Iban Montoro & Jazzman Wax.
Listen to the Lisztomania Records! Be a Lisztoman!