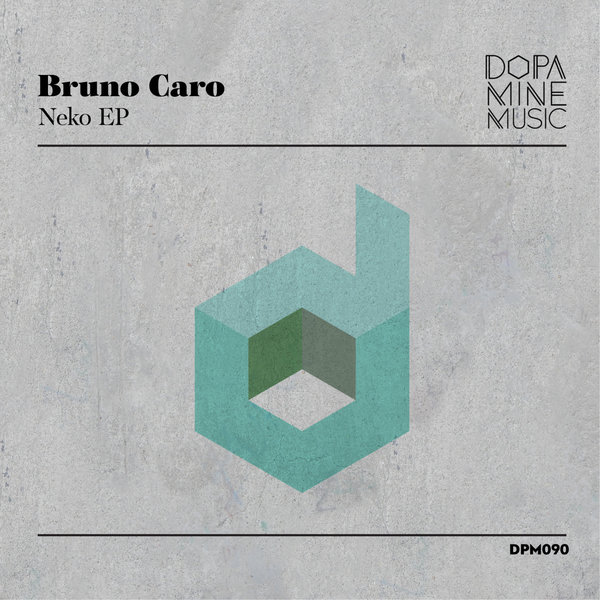 Bruno Caro debuts on Nikko.Z's Dopamine Music with a new two track EP. The Argentinean artist has found a home on Guy Mantzur's Plattenbank Records, Balkan Connection and Soundteller Records. Now following a single for Stripped Recordings Bruno lands on Dopamine Music with his much anticipated 'Neko' EP.

Beginning with the title cut Bruno draws on his pure progressive roots with a groovy, percussive creation aimed squarely at the dance floor. Waves of undulating bass power the foundation while rugged rhythms and ethereal motifs fill in the framework. A strong effects narrative builds further momentum, before smooth chord changes initiate the main break. Uniquely cinematic, the storyboard evolves as esoteric synths converge for moments of emotion and psychedelia, perfectly setting up a rousing finale.

The companion piece 'Microplasma' finds Bruno exploring a deeper side of his studio repertoire. Tight and punchy from the outset, the groove opens up as trippy motifs and hazy harmonics unite for a deep meditative journey. Reflective in tone, it's melodic clusters build in waves, producing emotive swells before melting down into a short break and melancholic third act. It rounds out two inspired productions from Bruno who opens up 2019 on a very strong note.

Words by Mitch Alexander (Change Underground).
Artwork by Dimitrios Papanikos.
Mastered by Nick Zafiriadis.
Distributed by Proton.