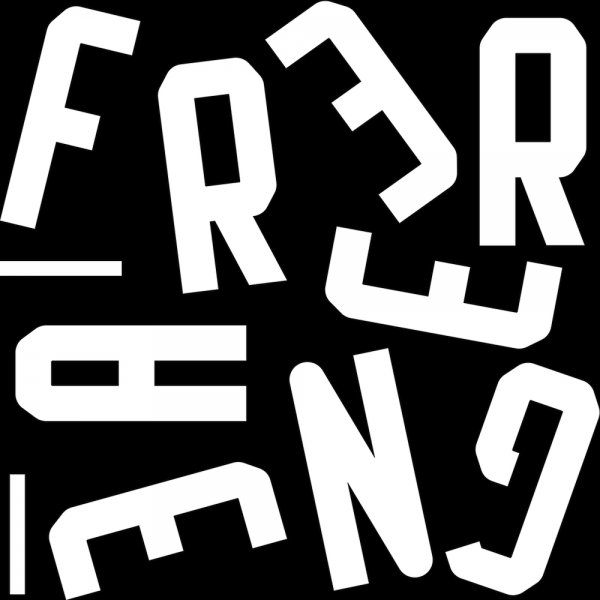 Label
FREERANGE
It's funny how things turn out sometimes. You set out do one thing and what comes out the other end is something altogether different. Cue Freerange Records… What started life as a simple platform for one man to unleash his love of electronica, jazz and house on the unsuspecting public, has somehow transformed into one of the most revered independent dance music labels in the world. Not that he, or we, are complaining.

Kick-started in 1996, London based Freerange Records is the brainchild of two childhood pals - Tom Roberts and Jamie Odell. To begin with, this shiny new sonic springboard was used solely by Jamie to indulge his two production monikers – Audiomontage and Jimpster. However, once he'd found his groove, the pair started searching for talent that shared their musical vision. Soon enough, they were joined by a selection of new artists who also had a vehement love of groove-based, soul-tinged house music that united the organic and electronic. Enter Shur-I-Kan, Andreas Saag(AKA Swell Session), Switch/Solid Groove, Only Freak, Milton Jackson and Manuel Tur. In these guys, Jamie and Tom had not just found a tight-knit crew, but a succinct musical troupe – Freerange now had a truly identifiable sound.

By the millenium their releases were popping up in the boxes of top jocks world over – Laurent Garnier, Dixon, Osunlade, Ben Watt - the list goes on. Tracks like Get Ya Dub On, The Bounce, and Get On Downz suddenly became synonymous with the house music of the time and even more impressively, big records for DJs who were known for quite contrasting musical styles. Unbeknown to them they had helped kick start something of a mini revolution and suddenly found themselves at the forefront of a new house movement.

Since then, the imprint just hasn't stopped turning heads. As well as welcoming yet more exciting talent into the family fold - something that the boys hold very dear - the label has excelled in drafting in on-form remixers to add spice to many releases.

Alongside mainstays Jimpster, Andre Lodemann and Lovebirds the label now has the supremely skilled and hotly tipped Detroit Swindle, Hyenah, White Square and Stefano Ritteri under its wing; all of which are artists in the truest sense of the word. As relatively new and upcoming artists such as Demuja, Soul Of Hex, Black Loops and Massiande drop EP's, it is Jimpster that remains the one constant, delivering a steady stream of dancefloor gems as well as highly regarded, timeless LP's which continue to draw new fans to the label and ensure relevance 22 years since inception.