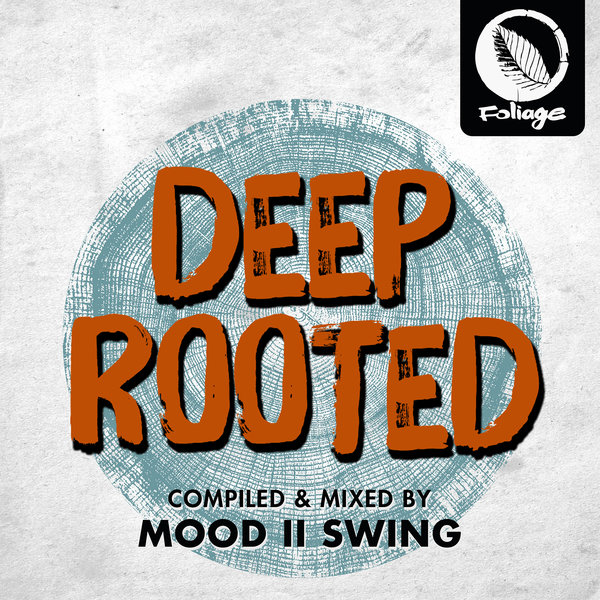 Deep Rooted (Compiled & Mixed By Mood II Swing)
Various Artists
Foliage Records
FNDC003 | 2018-10-12
FOLIAGE RECORDS are excited to present the next installment in our compilation series DEEP ROOTED.

DEEP ROOTED is here to get its hands dirty and dig amongst the elements to unearth some real deep and soulful gems.

Next up, donned in bibs & braces and with a shovel in hand we welcome legends of the game, MOOD II SWING to superbly curate our third DEEP ROOTED edition.

LEM SPRINGSTEEN and JOHN CIAFONE aka MOOD II SWING have uprooted something really special and discovered music from the likes of MANOO, JOHN MORALES, SILVANO DEL GADO, ATJAZZ, LOUIE VEGA, SEBB JUNIOR, THE LAYABOUTS, RON TRENT, REEL PEOPLE, OPOLOPO, ANGELO FERRERI, SCOTT DIAZ, JAMIE LEWIS, SAISON, ART OF TONES, CRACKAZAT and of course two exclusives by the guys themselves, MOOD II SWING.

To top it off JOHN & LEM have delivered an exclusive DEEP ROOTED DJ mix.

Enjoy Digging!!