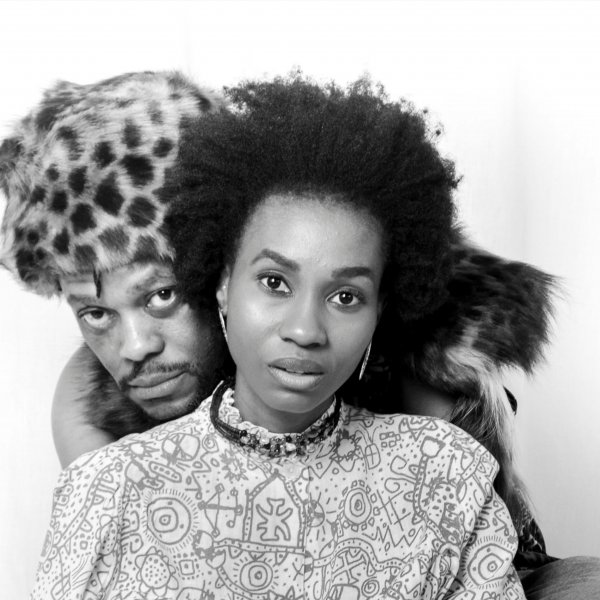 Artist
TAOLA
taola is a fusion duo comprised of Motswana singer/songwriter Thato Angela Chuma and South African producer Bonolo B Note Mogotsi.

Starting the duo in 2015, they have released 3 singles being Shambhala, Wings of Love, and the latest being Freedom which was signed under Foliage Records. taola's sound is best described as a blend of Africa's vast elements with eclectic contemporary sounds.

The duo is currently working on their debut project.

2019-11-08

Njelele
Moon Rocket Instrumental Remix

(6:00)
2019-11-08

2019-11-08

Njelele
Jazzuelle Darkside Mix

(7:23)
2019-11-08

2019-10-04

2019-09-13

2019-09-13

2019-09-13

2019-09-13

2019-09-13