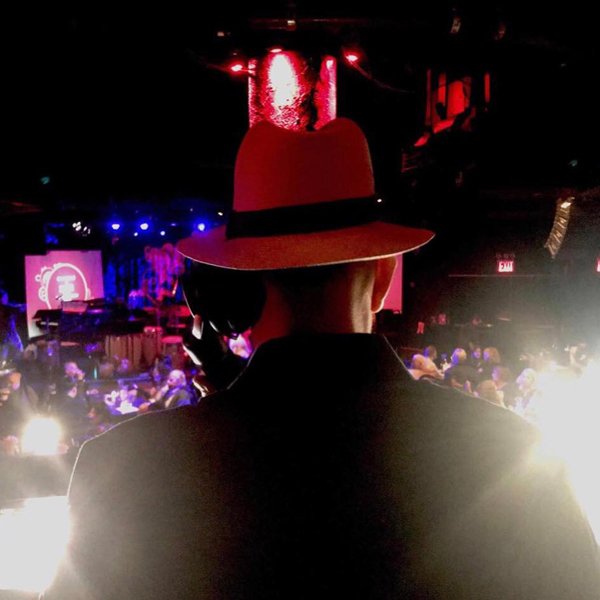 Artist
ANTONIO OCASIO
Antonio Ocasio grew up in the South Bronx where the neighborhoods were thriving with a rich sound in music from the African American and Puerto Rican/Latino culture. The combination and sometimes integration of both cultures made an excellent learning platform for Antonio to have a broad and rich musical experience.

Antonio met a neighborhood DJ by the name of Rookie who took him under his wing and not only was he teaching him the art of mixing but also allowing him to play with him at parties.

During his upbringing in the South Bronx, Antonio was exposed to several genres of music especially the old classic Latin, Boleros, Latin Jazz, Jazz, African rhythms from Santeria Religion, Soul, Funk, Disco, Gospel and Rap. As a teenager, Antonio started to drift towards the disco/funk/soulful and jazz sound. He especially remembers getting into rap music as it was being developed right in the neighborhood he grew up in.

Antonio is the proud owner of an extensive record collection which thoroughly covers several genres. He vividly remembers buying his first record in 1972 - Earth, Wind & Fire - Last Days & Time. He was so young he had to beg his mother for money to purchase the album. The main jam he bought the album for was POWER. He has continues to collect and support vinyl ever since.

Around 1976-1977, although under-age, he managed to get into many of the New York clubs (Bonds International, Latin Times, Starship Enterprise, Electric Circus, to name just a few). For the most part, he religiously went to The Loft, The Garage and The Funhouse every week for many years. Home base was The LOFT.

In January of 1998, Antonio Ocasio developed his own label so not to compromise producing the music that was in his heart - hence Tribal Winds. In addition to his record label, his love and dedication to the music has given him the opportunity to DJ worldwide.

2023-03-17

2023-02-20

2023-01-06

2022-11-04

2022-10-22

2022-10-22

2022-10-22

2022-10-22

2022-10-22

2022-10-22