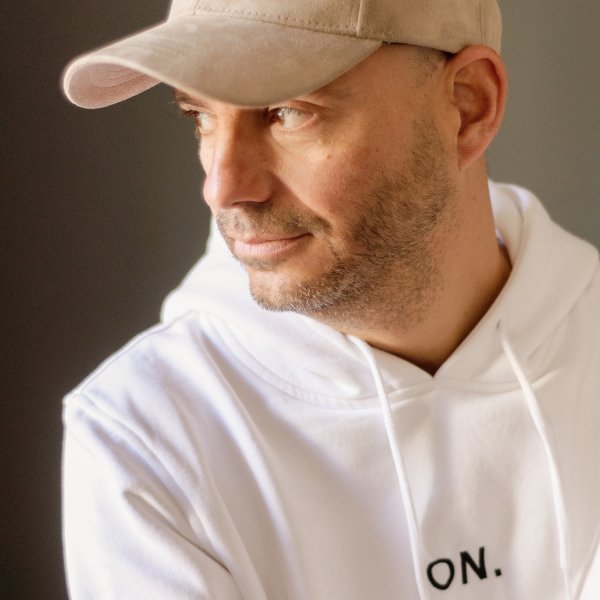 Artist
ART OF TONES
In 2005, a mysterious producer called Art Of Tones releases a series of two EPs on respected imprint 2020 Vision to critical acclaim in house music circle. Everybody thought it was a well known producer using an alias for a one off project. They were right about one thing : Art Of Tones was in fact Ludovic Llorca essentially known for his jazz infused down-tempo album "Newcomer" on F Communication giving it a go on more straight up, dubby, dance floor orientated house music.

But they were wrong on one thing though : Art Of Tones wasn't a one off project. In 2007, again on 2020 Vision, Llorca, still hidden behind the Art Of Tones moniker, releases the "Praise" EP which because a massive underground hit, leaving everyone speculating about who's behind the project.

Since then, Llorca finally reveals himself as the man behind Art Of Tones, which is nowadays his main house music musical project, leaving the Llorca moniker for his more soul and funk infused projects.

After a serie of EP's for Room With A View and House Of Disco, Art Of Tones works closely with Stockholm based imprint Local Talk.

2020-07-21

2020-07-21

2020-07-17

Jade
Art Of Tones Extended Mix

(6:01)
2020-07-17

2020-07-10

2020-06-19

2020-06-19

2020-05-22

2020-05-22