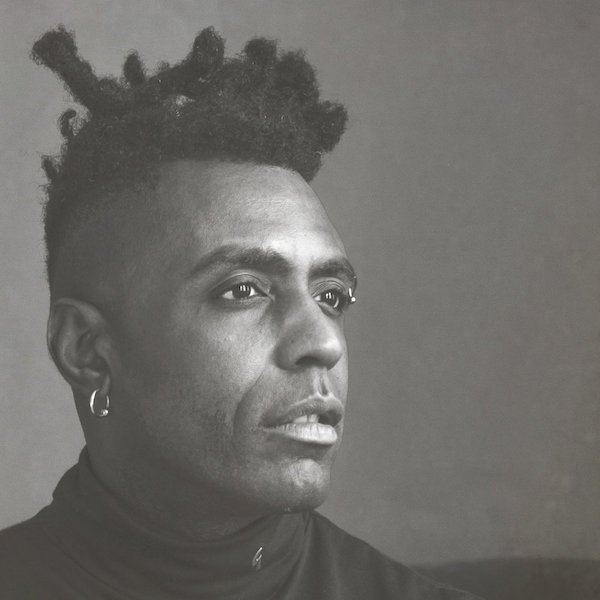 Artist
OMAR
Omar first came to prominence more than 2 decades ago, when his debut single for indie label Kongo Dance Mr. Postman/You And Me made him a hot name on London's underground. It was soon afterwards that the success of his Ohio Players-influenced love ballad, the much celebrated There's Nothing Like This, led to his signing to Gilles Peterson's Talkin' Loud label. Omar released a couple of albums for the Phonogram affiliate during 1992/3, the first a re-working of his Kongo set for the wider audience, the second, Music, a vastly more orchestral and organic affair that highlighted Omar's maturing as a composer, arranger and vocalist.

Thereafter Omar signed to RCA, for whom he cut two further albums that notched up acres of critical acclaim as well as introduced him to several of his musical heroes and heroines. On 1994's For Pleasure, the set that includes such Omar signature songs as Saturday, Outside and the Erykah Badu favourite Little Boy, he worked alongside the legendary former Motown producers Leon Ware and Lamont Dozier. On '97's This Is Not A Love Song, largely a collaboration with LA-based producer David Frank, he did a great cover of The Stranglers' Golden Brown and got to sing with one of his all-time favourite vocalists, Syreeta Wright on two songs, including the sumptuous slowie Lullaby.

By 2000, Omar had moved on again, this time signing up with hip French imprint Naïve Records. The following year, now well established as the leading icon of the UK's resurgent soul movement, Omar released his fifth album, Best By Far, a self-produced set on which he allowed his interest in cinematic soundtracks and jazz to rise to the surface. Once again, the star names turned out: on the album version of Be Thankful, a re-cut of the William DeVaughn seventies soul hit, it's Erykah Badu who came good on her promise to work with our man. [On the version released as a single, it was Angie Stone on co-lead.] Meanwhile recent MOBO winner Kele Le Roc supplied the strident lead on the anthemic groove Come On, also a single edit.

A former principal percussionist of the Kent Youth Orchestra and later graduate of the Guildhall School Of Music in London, Omar has now been making music for more than 21 years. And while it would be true to say that during that time the high quality of his work has not really been reflected by number of pop hit singles he's enjoyed, there's certainly no sign of his being discouraged. Quite the contrary in fact: with Sing [If You Want It], Omar is just embarking on a new phase of his career, one that's designed to bring him directly to a wider public than ever before.

"I'm enjoying life so much right now," he says. "I play with great bands, there's always new music to make, new styles to blend, new people to reach... man, I went to Sainsbury's the other day and it felt like I'd been on Crimewatch or something, the amount of people looking over and coming up to shake my hand. It really feels like a new beginning for me."



2023-12-01

2023-11-10

2023-08-18

2023-06-16

2023-06-16

2023-06-16

2023-06-16

2023-06-16

2023-06-16

2023-05-31