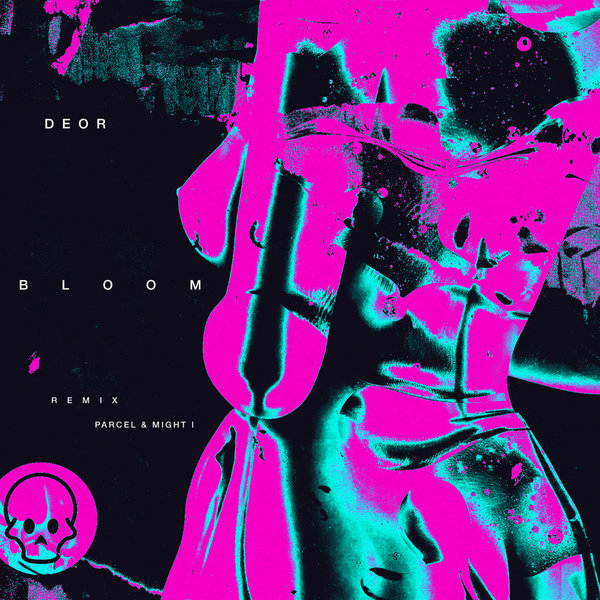 It's been a while. Not just for us but for Deor too. Deor is no stranger to the label, having released under the name Anthony James way back in 2012, which seen his then release 'Brazil' achieve some deserved accolades, topped with a release of the month courtesy of DJ Mag. Having found the bug again he's lent himself a new guise which we're very excited for you to hear.

Powerful hooks, spacial melodies and rasping bass aplenty on this release. With Bloom taking centre stage, ticking all of the above
on a sumptuous house groove, then Hatch comes through with some welcome tough stuff to get the energy peaking, only for Seed to finish off in darker realms with distant vocals, even greater arpeggiated synth work and bass.

The remix comes from another DPR household name Parcel, who shares duties with Might i. They both encapsulate their remix perfectly with their achingly beautiful interpretation. Taking it down a notch to some real deep house vibes.