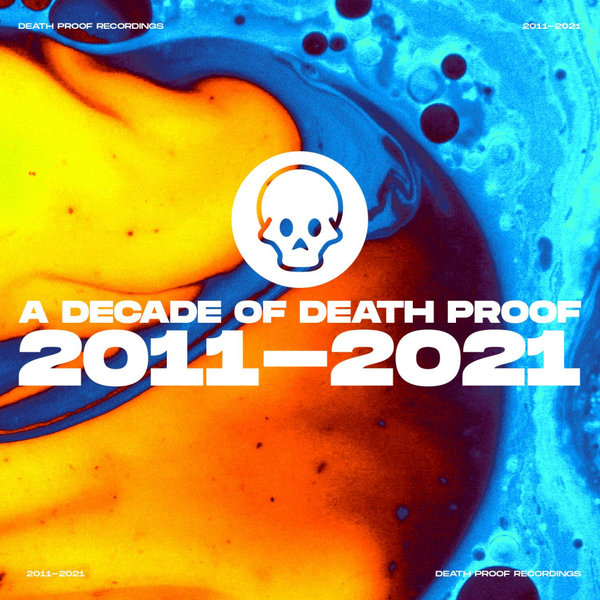 ''Releasing what we like since 2011.'' And what a privelege it has been!
Yes, 10 years ago we had the crazy idea to set up this imprint, with the soul purpose of releasing an eclectic melting pot of electronic goodness from new faces - some of which are now established & respected artists, sustaining a living in the underground scene - and also accomplished, getting some of our own favourite icons onboard for some momentous original work and celebrated remixes.
We're hoping to bring more of what we love in the near future, but in the meantime we're hoping this compilation of just a few of our favourites will suffice.
Thanks to all that have supported us in this journey and even more thanks to the producers who've worked with us, we're truly grateful of your artistry.