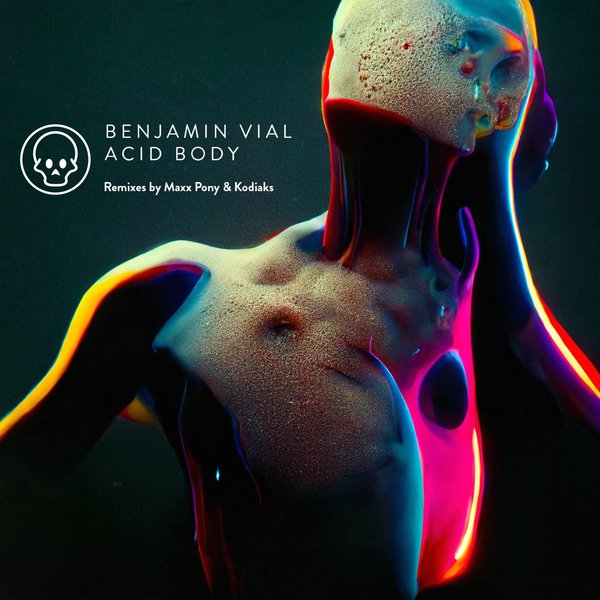 Man it's good to be back! With well over a year passing since our last release - the monumental 'Conquerors' by Jnks & Redraft Memories - we've finally got the bit between the teeth and doing what we've done best the past 10 years and that's releasing dancefloor bombs!

Who better to get those juices flowing again than our very own Benjamin Vial, it's been some 3 years since he last made a noise on the imprint (Elements EP) and this time around there's a substantial amount more ACID involved!! Think early Lone & Special Request, but in his own inimitable and superlative way.

'Acid Body' encompasses his passion for live percussion grooves, empassioned yet ambient atmospherics and that nonpareil 303, making for a truly memorable adventure in dancefloor acoustics! And with Benj having a 30+ year history in this profession, the second jam on this release 'Acid That Jazz' speaks for itself! A perfect marriage of low-slung, 90's tinged acid-house and smoke-filled jazz club keys and double bass!

On remixes we see the return of 3 old friends, the Welsh pairing Kodiaks who've gone postal with some wonky-synthed, bass-driven breakbeat! And Maxx Pony with some sultry and brooding tech-house.