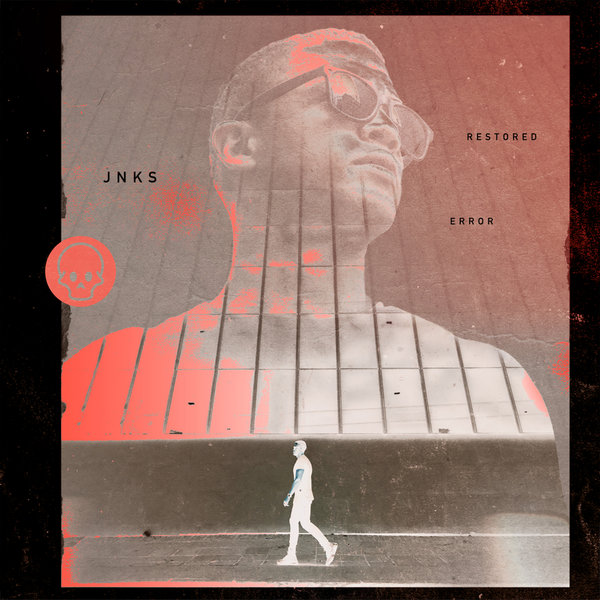 It's with great pleasure and excitement that we get to put this stunning work out to you. With some years in the making, our most consistent artist, Jnks, provides you with his seminal album on Death Proof Recordings.

Named ''A Trip To Init 5'', Jnks has taken inspiration from TV's ''Mr Robot'': penetrating the incongruous, tormented mind of the lead character and the complicated processes of recovering data lost in the midst of the system. The crux being ''Init 5'' is the process of system based life and it's culmination, which aligns perfectly with this great LP.

Like the abyss that is technology, Jnks delves deep into his repertoire and provides a burgeoning collection of ethereal yet raw techno and atmospheric electronica. This is for the deep thinkers, the people who love to get lost in the music, the pioneers. A real technologically tinged triumph.