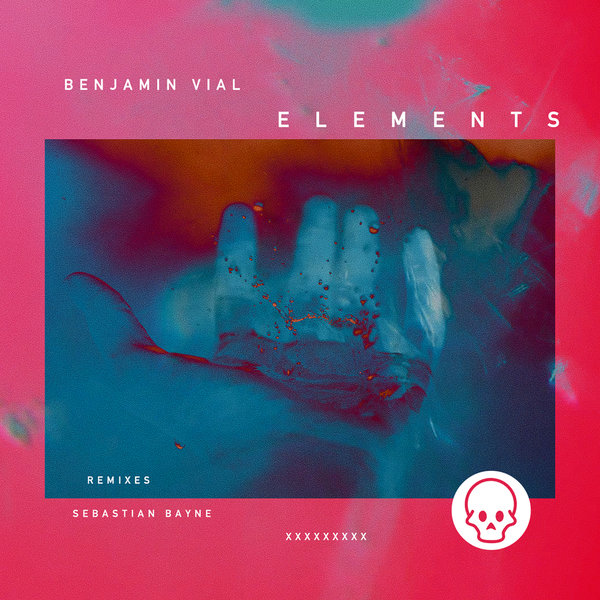 Our 57th release on Death Proof Recordings sees the return of label kingpin Benjamin Vial. With some two decades of making the music he loves, his broad sound has never faltered, seeing countless original pieces of unwavering electronic artistry, a plethora of remixes of iconic & pioneering artists and playing it all as far and wide as the USA & Japan.
This is all evident in his most recent works, ''L'Eau'' & ''Le Feu'', which are burgeoning with Benjamin's ear for thumping drumlines, growling bass and iridescent synths and his penchant for a tough 90's groove.

On remix duties, we have Australia's nomadic Sebastian Bayne, a regular of Berlin's Tresor and head of the ever-inspiring IF? imprint, who provides a true onslaught of acidic 90's tinged techno.

And lastly, Benjamin's fellow French confrere, XXXXXXXXX, - who equally enjoys delving through different genres and has many other guises to boot - takes a moodier, seductive dive into emotive breakbeat.