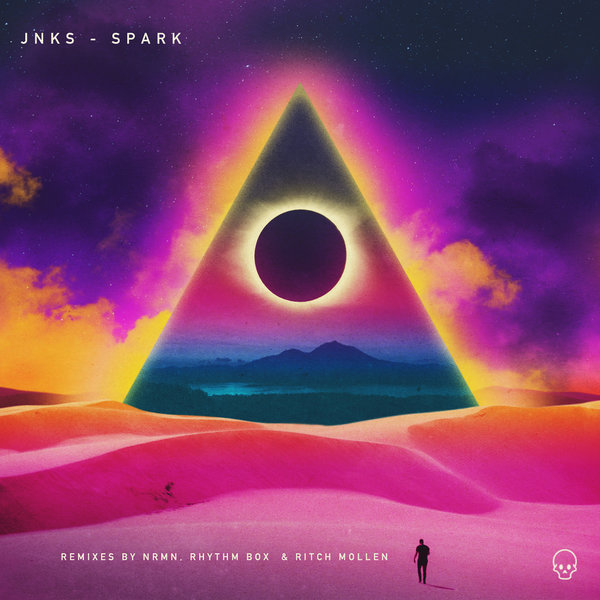 Earlier this year, we've seen the return of a firm favourite to Death Proof Recordings in the shape of Jnks. And what a return it was with his tremendous EP 'Replica'.
The techno maestro has now cemented himself firmly in the ever-growing Mexican techno scene and is making significant head-way with his sound, exhibiting tighter than ever productions that are becoming unique to his name alone. 'Spark' & 'Matic' are typical of this sound: broody, unbridled and atmospheric.

On remix duties are his Mexican brethren Ritch Mollen, Rhythm Box and NRMN with some equally stunning pieces of techno.