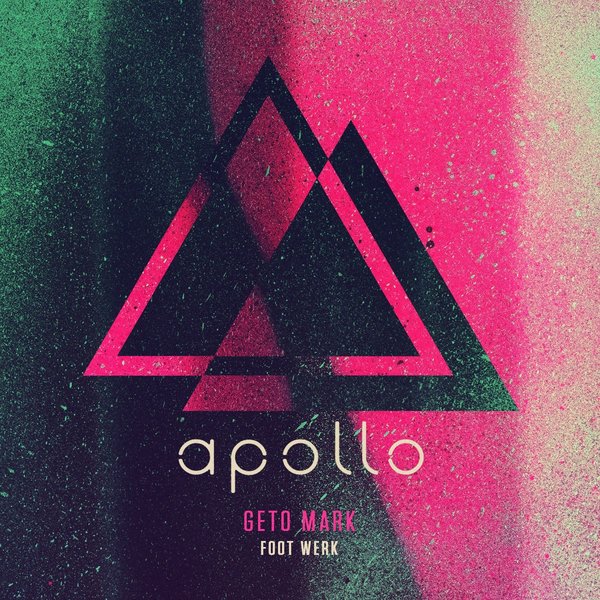 Joining the Apollo family with his debut "Foot Werk" release is none other than Chicago's Mark Almaria, aka "Geto Mark". With over 25 years in house music, Mark is well known as one of the original MidWest rave heroes after rocking the rave and club circuit for many years.

Currently you'll find Mark playing gigs in Chicago, in addition to churning out some of the hottest Chicago jack tracks on the planet. "Foot Werk" features three bangin classics, that perfectly emulate the 1990's era in Chicago. During this era we saw labels like Underground Construction, DJ International, and Dance Mania take house music by storm. Now carrying the torch some 30 years later, Geto Mark unleashes the jack tracks fury on Apollo.

Adding the icing to this cake is a remix from Chicago house veteran, Mazi. With a half dozen releases on Underground Construction in the late 90's, Mazi reminds us how he brings the heat just as hot as he did over 20 years ago!

This release is a must have for any fans of DJ Attack (RIP) and the endless list of jack track artists who call Chicago their home. In Jack we trust!