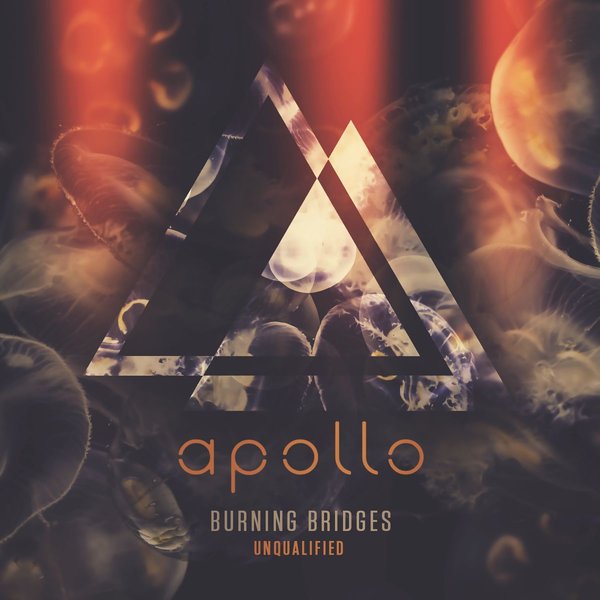 Coming in hot is the man, the myth, the legend, "Burning Bridges", with his debut release on the Apollo label. With previous work on Sampled Detroit and remix duties on Apollo, Burning Bridges is back with more heat than the Charcoal Grill.

Kicking off the release we have "In Your Eyes", which tweaks all the Green Velvet techno knobs so perfectly, we weren't sure if Curtis was somewhere in the room when this one was lighting up the mixer. This track is straight fire and a must have for any fans of the Relief Records label.

Next up is "Lose My Mind", which belts out some nasty analog techno over a punchy beat. A perfect tool or stand-alone joint, that will easily destroy the room any time you press play.

Rounding up the release is "The Vulcanator", which is a straight beater, right off the Enterprise D Ship. From the unknown to the dance floor, this is another jam that sits right in the Green Velvet wheelhouse.

"To boldly go where no man has gone before" is quickly where Burning Bridges is headed, with high-end production on a stellar release here on the Apollo imprint.