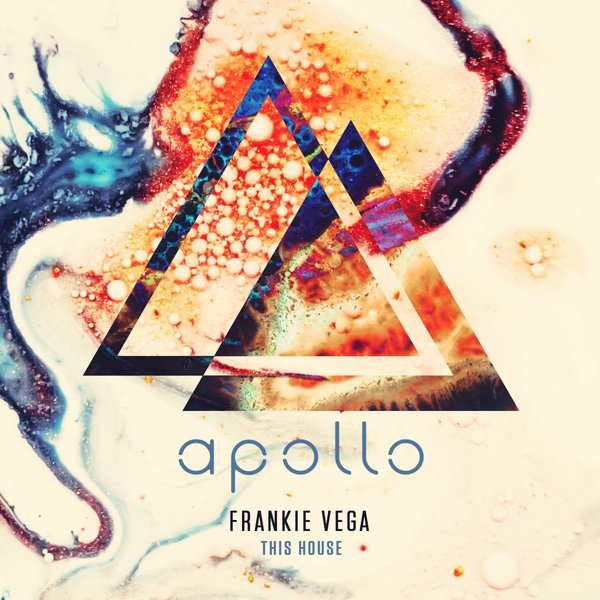 Kicking off 2019 on the Apollo imprint is none other than our Chicago comrade, Frankie Vega. From slangin' wax at Hot Jams to working at Strictly Hype and more, this man has carved his own legacy in the Windy City.

The title track "This House" is a dark techno monster that mesmerizes your ears right out of the gate. Layered with pads and driving percussion, it's peak hour goodness from the man himself.

Next up is "Kosmos", another techno jam that absolutely shreds the system. This track has a very eerie undertone, layered with arpeggiated synths and atmospheric delays. This track has a powerful grove and might be the secret weapon on this release.

The third track is titled "Falcon" and rounds out the release well with a deeper feel. Falcon has the perfect 6am vibe that is essential for any well-rounded crate.

Lastly, the release is highlighted by an Audio Soul Project Dub mix. With a lengthy history of production, Mazi has recorded for NRK, Moody and many more. With a style all his own, the former Afterhours guru delivers an outstanding dub that is pure class. Using the vocal from the original, Mazi lays out a classic sound, with an deep and soulful feel.