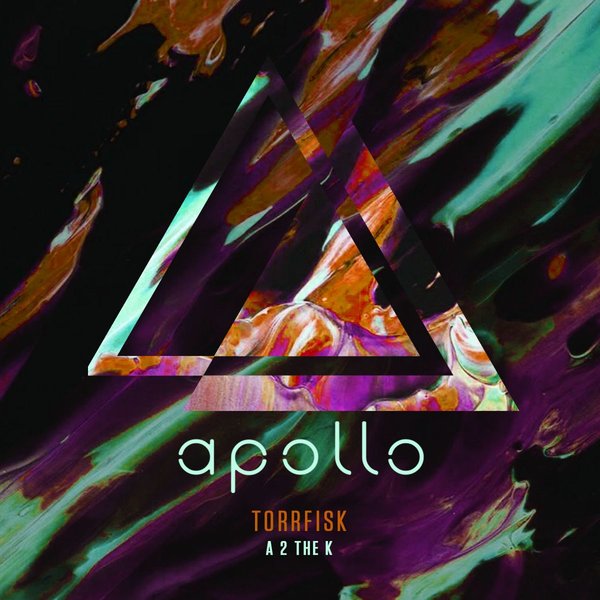 A 2 The K
Paul Johnson's Jack Nation Remix

(6:32)
Apollo Music artist Torrfisk returns to the label with his second single after appearances on Dirtybird, Ferris Wheel, Sampled Detroit and more. Hotter than a blowtorch, the Chicago tech-wizard drops a speaker busting hit with "A 2 The K". In typical Torrfisk style, the track features all of the bleep and bass you can handle. Simply put, "A 2 The K" is a bass heavy jack track that pounds harder than a jackhammer.

Highlighting the single are remixes from Hector Moralez and Chicago house legend, Paul Johnson. Starting with PJ's "Jack Nation" Remix, Paul lays it down thick with the muthaf'n bass and Chicago Jack like only he can. The remix is filled with all of the classic 808 and 909 percussive flare that the Dust Traxx boss has been banging since the beginning.

Moving over to Hector's mix, you'll find a classic tracky joint that sounds like a reincarnation of Armand Van Helden. Using the bleep over the bass, Hector does what he does best and pumps out a system banger, sure to light up parties around the globe.

Once again, another timeless release from Apollo that is sure to hit home with all of the Chicago house fans.