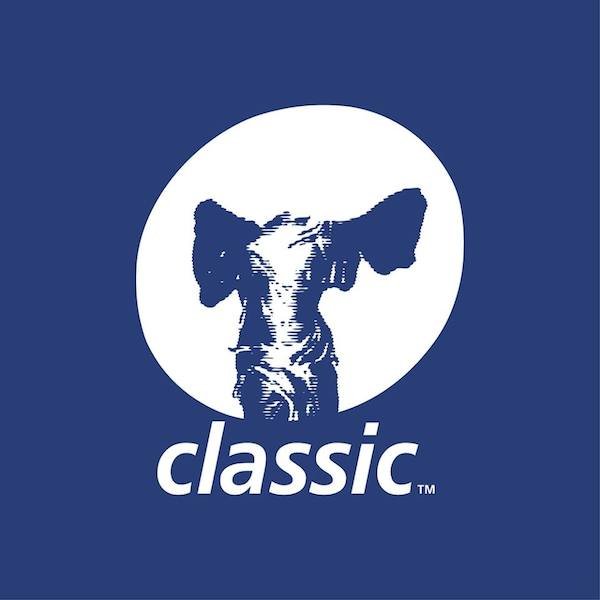 Label
CLASSIC MUSIC COMPANY
The Classic Music Company by Luke Solomon & Derrick Carter continue to play the game under their own conditions. As a label it never died it just retreated for a while in order to come back stronger. All hail the king because the king is back. Long live Classic!

Classic has always been about doing things that didn't fit into anyone else's formulaic view of what should be done. Now is not the time to start changing that.

We aren't a cookie cutter label that can just be plugged into the system...Classic has different connectors.