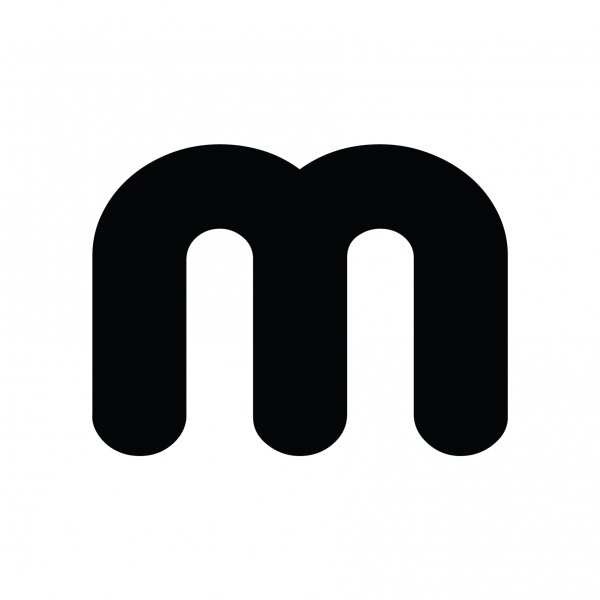 Label
MOULTON MUSIC
Moulton Music is a collective of dance music producers and DJ's with decades of professional experience and dance music culture shaping. We are connected through the Moulton Media studio facility in San Francisco. We are Chris Lum and David Harness or Harlum Muziq together with Homero Espinosa and Allen Craig of Yerba Buena Discos.

Deeper than that however is where we've been, what we've done, what we've seen.
Our collective is a conduit, a connector if you will, between the roots of classic house music culture and the relevant sounds of today. Our individual work history speaks to this and is the force that has brought us together. Long time fans of house music will know the Moulton brand name as being synonymous with the "West Coast" house sound of the early 2000's. The Moulton Media facility was the home base of that sound. The music written by members of the studio facility spanned the globe and influenced a generation of house music fans. Our collective seeks to build on that legacy and create a new one for todays sound and culture.