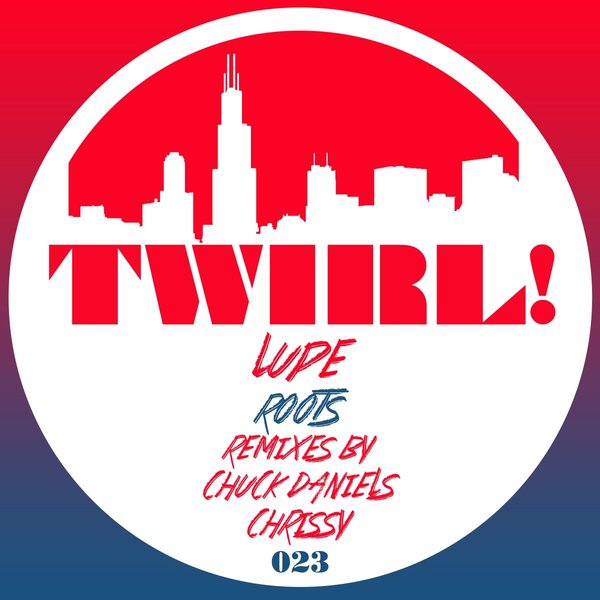 After blowing the roof off 2018 with his "Give Me Body" EP featuring the luminous Josh Caffe, and "The Prince & The Pilgrim", Lupe returns to Twirl to cause more dancefloor mayhem with his latest, "Roots".

Certain to ignite any dancefloor, Lupe's original mix of 'Roots' charges full speed ahead with meaty kicks, ecstatic howls, and nimble disco samples. This track is funky glamour aptly adapted to modern dancefloor needs. Sensuous vocals and groovy basslines deftly wind around the effective arrangement, making this track a must have for 2020 and beyond.

The first remix of 'Roots' is a moody house banger from the Detroit legend, Chuck Daniels. Daniels builds a solid groove around an undulating bassline, swimming pads & synths, and shuffling drums. Sexy and subtle, this remix perfectly pushes the buoyant bounce of the original version deep into the night.

The second remix from the incredibly versatile producer, Chrissy, takes 'Roots' into the depths of the rave, shifting between 4/4 and breakbeat percussion, majestic pads and a slick bassline that sharply manipulates and filters the original. This urgent, yet airy, remix perfectly balances a release that will be sure to satisfy a bevy of tastes.