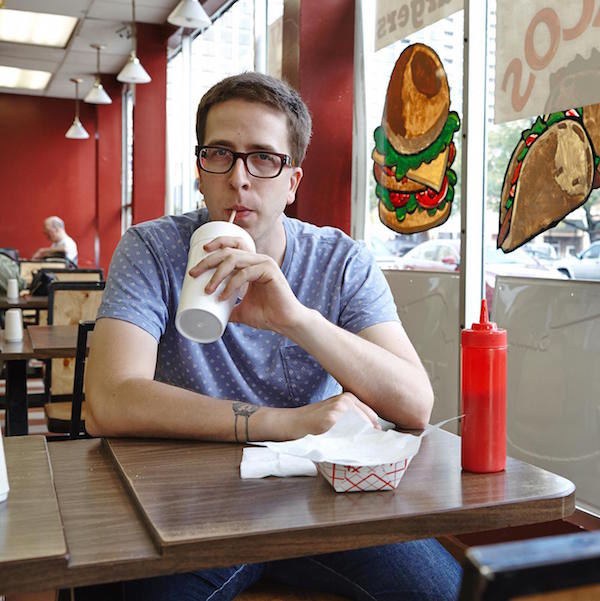 Artist
CHRISSY
As a juke/footwork DJ, Chrissy Murderbot played a pivotal role in that music's international acceptance and popularity. Chrissy was among the first DJs to play footwork outside the US, and he organized the first international tour of footwork dancers. He still has a hand in that scene, running the successful juke/footwork label Loose Squares.

"He provides a unique perspective as one of the earliest people to connect the dots, laying the groundwork for the explosion of interest in juke and footwork by the UK bass community and beyond." - Resident Advisor

Chrissy is also a well-regarded dance music historian-he ran the popular "My Year of Mixtapes" blog, where he posted an original genre-focused DJ mix every week for a year. He also conducted interviews and wrote liner notes for the recent "Hardcore Traxx: Dance Mania Records 1986-1997" compilation for Strut Records.

"A virtual walking encyclopedia of the last 30 years of dance music" - XLR8R

The last few years have seen Chrissy moving closer toward his true love, disco and Chicago house. He has had releases as "Chris E Pants" on File Under Disco, Hypercolour, and The Nite Owl Diner (the label he runs with Alex Burkat). Future releases as "Chrissy" are slated for 2014 and 2015.

2020-11-06

2020-11-06

2020-11-06

2020-11-06

2020-11-06

2020-11-06

2020-11-06

2020-11-06

2020-11-06

2020-10-23