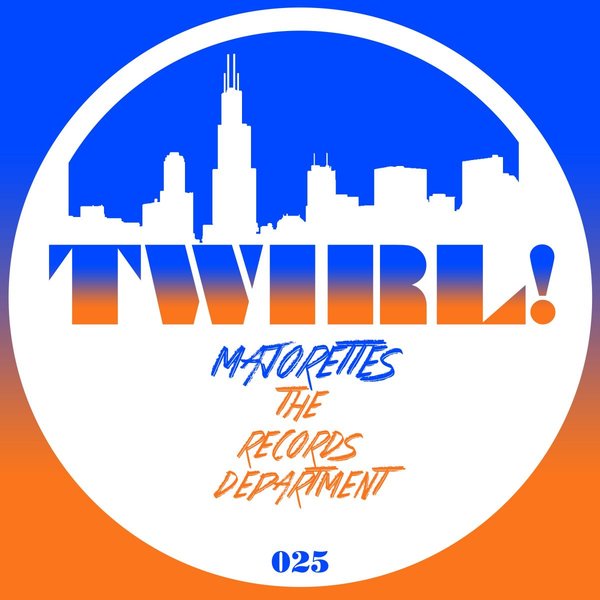 Twirl is back with a slamming release from label veterans, The Carry Nation (Nita Aviance & Will Automagic) & Justin Cudmore, joining forces as the new supergroup, Majorettes. The NYC based trio are certain to set the dancefloor ablaze with their catchy Records Dept. EP.

The EP kicks off with Dancefloor, a squiggly acid number that will surely cause the divas to come out and play at night. Drawing from classic 80's house percussive arrangements, legendary vocal samples, and a sexy pad for dramatic effect, this tune is both nostalgic & fresh.

Up next is Never Sleep, a pulsating driver that begins with a stomping, tribal rhythm before picking up the pace. A haunting mélange of vocals float atop the twisting bassline. Its dark & moody, reminiscent of the atmosphere created at the legendary Carry Nation soiree's or Cudmore's acid bangers.

Closing out the EP is the sexy downtempo jam, The Hall, perfect for revving up the dancefloor or winding down the night with its sultry vocals, funky bassline, and hip hop-esque breakbeats.