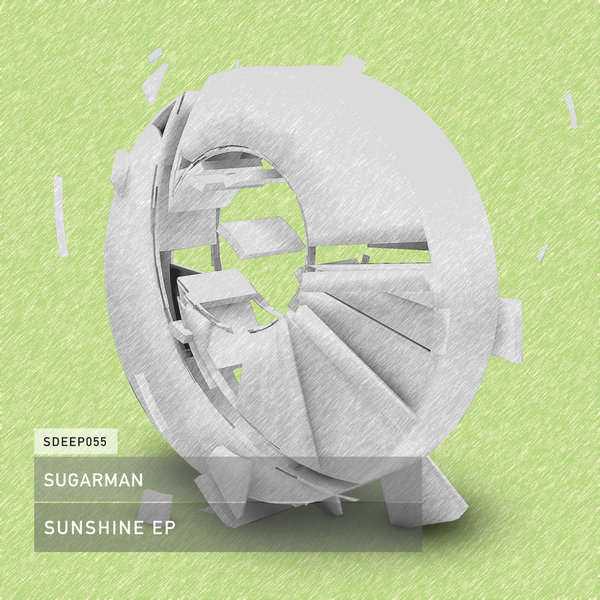 Seamless is turning up the heat with Sugarman returning to Seamless for his third EP release on the label. His previous releases have received great reactions from many in the scene, and have hit the top 100 Deep House chart on Beatport, as well as hit the top 20 on iTunes Netherlands. After teaming up with friend Tim Kiri on his last EP, this time he delivers an excellent solo EP again.
The Sunshine EP has 3 original cuts of smooth pad based deepness. The Time Is Love, is the first track on the EP. With an instant percussive groove setting the tone, emotive pads and well worked vocal snippets and arrangement make this an essential cut.
The second track, Sand Jungle, combines reverb washed out tonal pads, uplifting tonal percussion which builds with layers into an excellent uplifting deep house track.
The third track, Sunshine, begins with just the sound of the sea, making it a perfect track for setting the scene. Adding the stirring piano chords heavenly pads, it's a powerful track to create an incredible ambience.