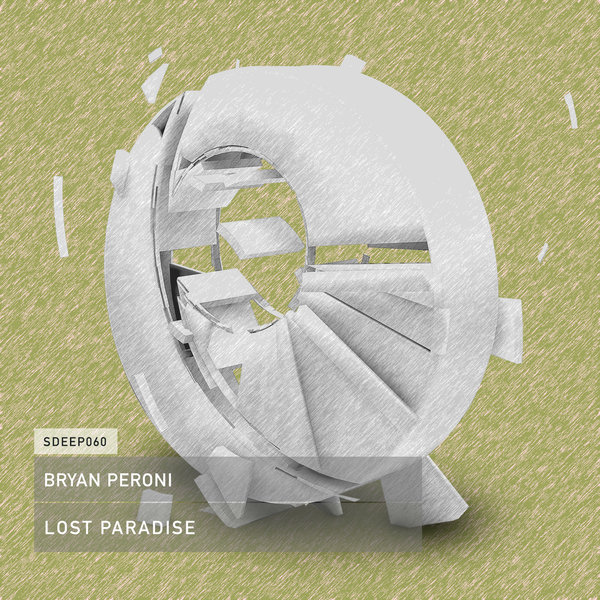 Bryan Peroni drops his debut EP on Seamless Recordings with an excellent spiritual, deep release that drops just in time for the Summer Solstice. The Miami, Florida resident, has been playing at events globally, in venues like Miami's own Do Not Sit On The Furniture, through to Ibiza's Zoo Project since he burst on the scene years ago as a resident for Ministry of Sound at Pacha in Buenos Aires, where he grew up.

On his debut release on Seamless, he drops the Lost Paradise EP, an essential 2 track release which is set to cause a paradisiacal joy on the dance floors this summer. The title, and first, track on the release is Lost Paradise, a percussive chugger, which builds the emotion through its delicately positioned pads, chords and lead sounds.

The second track Cosmos, with its more tribal feel to it right from the get go, builds through hypnotic chords, pad swells and vocal cuts bring it to a big crescendo at the break that will be that classic hands-in-the-air moment everywhere, every time.