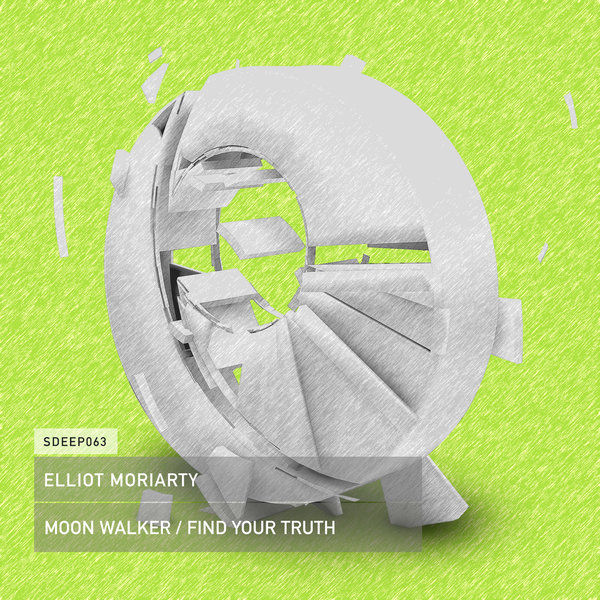 When people say... "What did you do during lockdown?" Elliot Moriarty can safely say he has created a masterpiece! Elliot Moriarty released his first track with Seamless early in the year which is climbing to the top of the Seamless releases sales chart on the download stores. No surprise his latest 2 track EP is on a similar tip. Kicking off with Moon Walker kicks off with a kick drum that sets the pace with a rumbling baseline joining in to get the party started. The trademark Elliot sound appears, a gentle meandering harmony floating over the top of the beats, then breaks with string chords building up to a crescendo, baseline and high hats pounding out the rhythm. Then into another suburb breakdown and builds again to a perfect finish. This is a melodic house track that could be played at any time, a real 'bargrooves' vibe... play it loud, play it soft... it delivers on all fronts.

Find Your Truth, is a track that draws you in with it's gentle, melodic chords but then lifts you up and pushes you along to a driving baseline to create a deep melodic house track, perfect for those dreamy afternoons grooving at your favourite beach club.

Yet again this is another must have release from both artist and label.