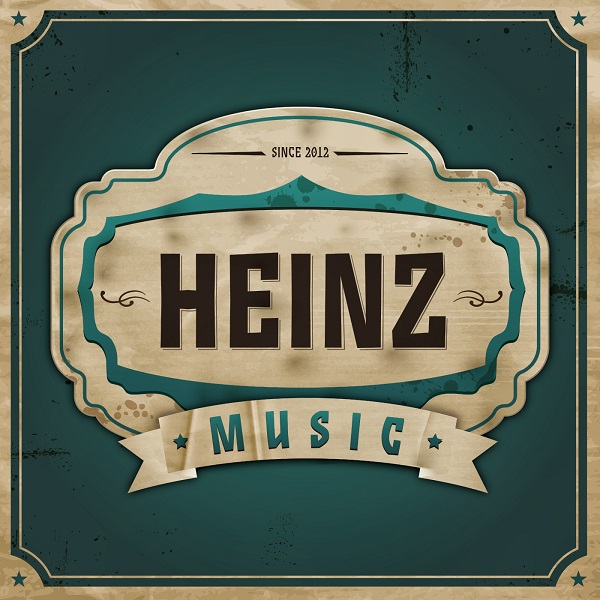 Label
HEINZ MUSIC
The Berlin based label Heinz Music was launched in 2012.
Their main priority is to create a base for artist with variety kind of music.
Therefore the release output is covering a big bandwidth of genres.
With a lot of passion and love for details the imprint is already established in the underground music scene and it gains more and more attention.