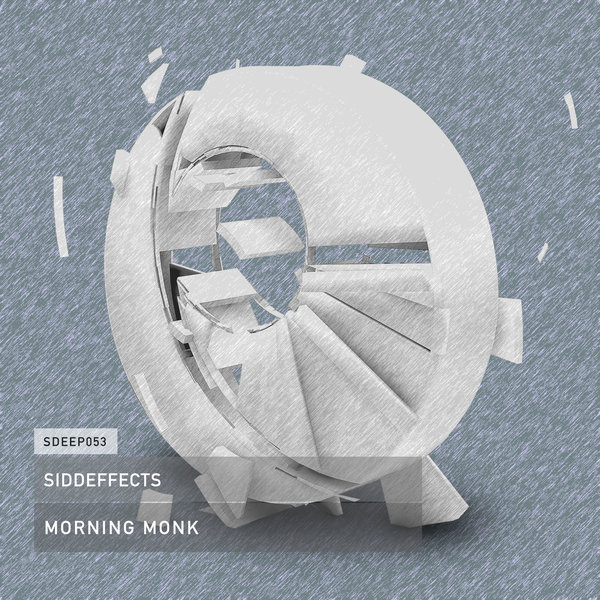 In the chaos of Mumbai, beneath the violent soundscapes and flickering lights everywhere, you will find the soothing sounds of Siddhesh Sardesai AKA SiddEffects, telling you a story about this place, where the city noise comes from.
Sidd, born and raised, in the mega-metropolitan city of Mumbai, has risen in Ambient Electronic Music, charting out soul-penetrating sets, for over seven years. Blending a variety of cinematic sounds into the dreamy fields of dark melodies, his fascination with kick drum and basslines are obvious, when you hear the power packed beats, meshed up in elegantly designed atmospheric soundscapes, all present in his dj sets .
Currently working as an Re-Recording Mixer & Sound Designer. It's his experience as a Sound Designer, that adds the unique refreshing feel, which can be felt in his mixtapes. " SiddEffects" believes in finding, selecting and creating ones own samples.
For his debut release on Seamless, he delivers an essential 3 track ep . The title track is Morning Monk, a deep and melodic house track. With chords driving the track, the signature and identifying part of the track, with soft pan flutes creating that euphoric feeling within the track.
The second track, Shiva%u2019s Flute, is a darker track, with gnarly synths setting the scene, its combines with flutes to give an ethnic uplift.
The third track to close out the EP is Good Girl. With more pushing synths to drive the track and quirky incidentals, and smooth electronic lead line this is a en excellent groover to finish the EP in style.