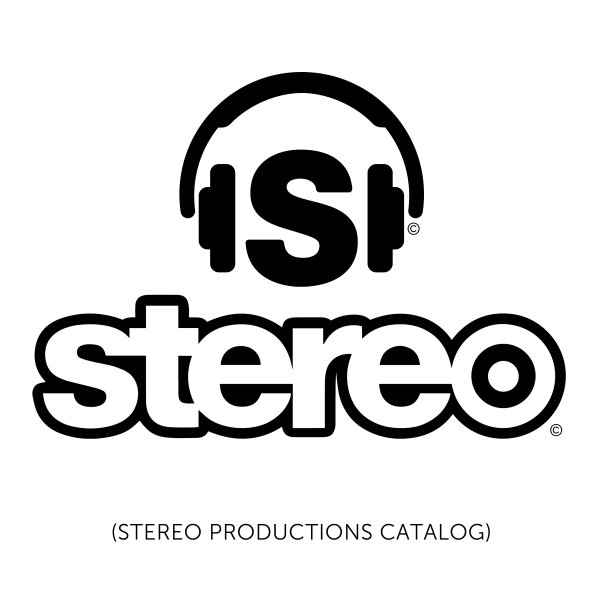 Label
STEREO PRODUCTIONS CATALOG
Independent Record Label and Music Company based in Spain. Home of DJ Chus, Chus & Ceballos and the Legendary Iberican Sound!

Stereo Productions was born in the early nineties in Madrid, the heart of the Iberican Peninsula. As a result of the crossing of its two founding cultures, the Portuguese and the Spanish with a unique goal; to create a collective of artists with a common style and sound quality that would provide music and entertainment for audiences all over the globe.

Stereo is a pioneering Electronic Music Label from Spain, focuses on brand-new, world-class talent. It's cutting-edge music is transmitted worldwide by the Stereo Family, the hallmark of the group.

You can listening to our weekly podcast, the Stereo Productions Radio Show presented by Chus & Ceballos our founders and one of the most prominent Spanish and worldwide DJ/Producers duo with over 20 years experience.