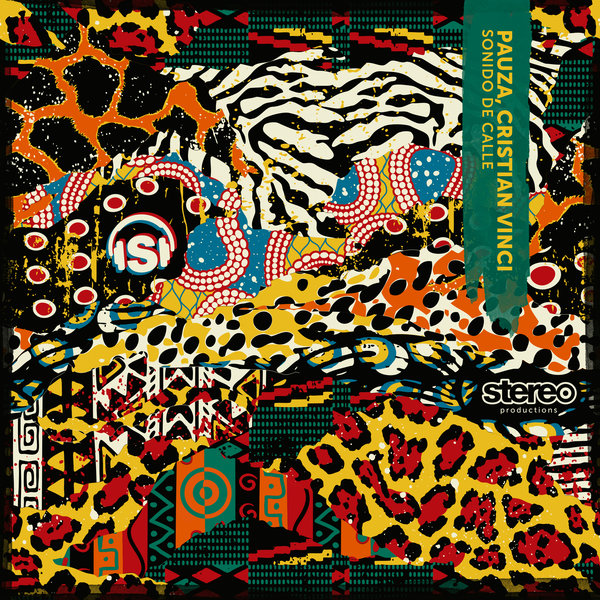 PAUZA has proven his mettle as a prolific producer, rendering top-notch tracks that fill various set moments. This time, the talented female Cuban Duo teams up with Italian Percussionist Cristian Vinci for a high-powered production on Stereo Productions called 'Sonido de Calle.'
The creation has been a new challenge for PAUZA; making music miles away is unreal for Cubans, but it was a strong foundation mixing cultures, traditions, instruments, perspectives, lifestyles, and street sounds.
'Sonido de Calle' takes listeners through a deluge of emotions, building up a state of happiness. Enliven by children's chants, Cristian effusive percussive elements, Afro rhythms, and jolts of organic inductions.