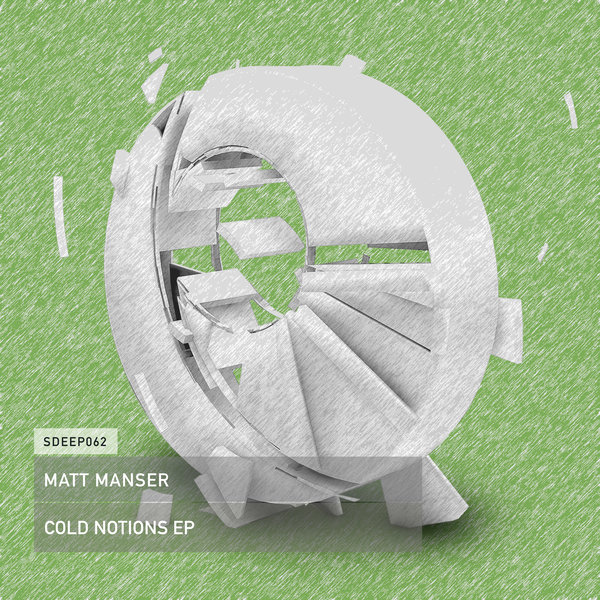 Seamless Recordings brings you some high grade deep electronica from highly talented London, UK based producer, Matt Manser. Influenced from various styles of electronic music ranging from Drum & Bass, Techno through to Ambient, Manser favours mature, elegant and leftfield sounding productions, and that is clear to see on his Cold Notions EP on Seamless.

You could be forgiven for thinking the first track on the release Fireflies was produced by someone like George Fitzgerald or Bonobo. On this track Manser combines emotive ambient pads. electronica breakbeats with a softly sung vocal hook of "My Love For You" swirling around creating an emotionally charged track that will stick in your head long after you finished listening.

Track two on the EP is Isil, where Manser gives light to his love of more deep percussive house. With tastefully works Arabian sounds interwoven with the electronic and percussive sounds this just shows the producers versatility.

Track 3 is Horizons, goes into a more ambient deep techno territory, with an evolving arpeggiator led arrangement this is one is more for late night listening excursions.

The final track on the EP is Ukiyo, which is a classy end of night affair. Ambient pads interlaced with reverb washed vocal cuts and a 4/4 beat until have way through the track where the time structure changes and drops into a breakbeat track this is an incredibly well put together track and an outstanding piece of leftfield electronica.

One again Seamless Recordings delivers an must listen to EP of music from a producer who you will want to hear more from after the first listen.