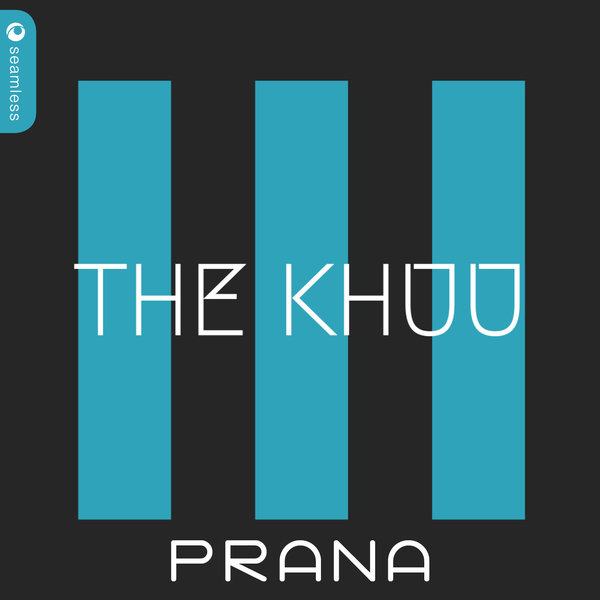 Seamless Recordings brings you the new downtempo album from The Khuu.

Born in Russia however raised in the surburbs of Chicago, The Khuu is a trained musician, who has progressed to Dj'ing which has led to music production. Having travelled the World, The Khuu's sound began to evolve, and in his words "My sound evolved over the years, I usually follow my feeling and what gives me energy. I feel my music is not about just genre, it's more about visualization. I feel like music gives me access to turn my feelings into visual."

His influences when creating the album, Prana, were due to him beginning meditation. He had no clue about meditation and did it so as to relax. After having thoughts about being happy, he asked himself, what is happiness. This is when he created his track "Happiness" which is about happiness is "you". Happiness starts with "you" first and you loving and taking care of yourself.

The album, Prana, is a listening delight, with 9 tracks perfect for meditation, and relaxing.