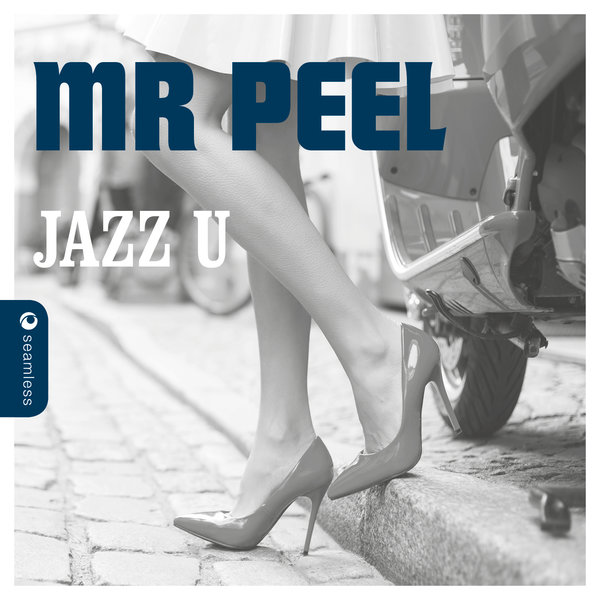 Seamless Recordings continues with more quality downtempo releases, this time coming from highly talented French artist, Mr Peel.
Mr Peel was created in 2008 by Fabien Chiloup as a Jazz Beats & Trip Hop solo project in collaboration with several musicians from all backgrounds.

For his second release on Seamless, Jazz U, Mr Peel, collaborates with Celine Milleron, Jean Pascal Moget, Daniel Chiloup, Tommy Rizzitelli, Juliette Chiloup and Daniel Cohen, all highly talented artists in their fields. Go Ahead features 11 original tracks and 1 remix taking in sounds of Jazz and Trip Hop, delivering an effortless easy listening album that is essential this summer.