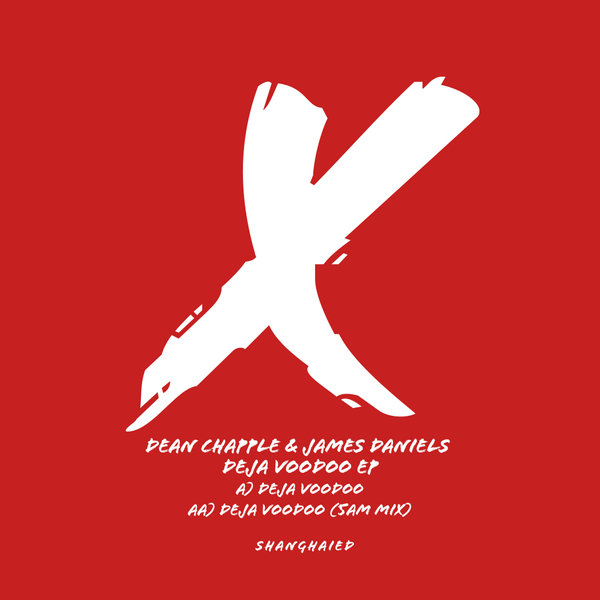 Dean Chapple and James Daniels have been honing their craft for a while now, their deep, murky tech house vibes have seen them drop some solid productions on the likes of One Fold Digital, In The Loop and Audiophile Deep to name a few.

Their Deja Voodoo EP is deep, dark and deadly! The original is tribal with a slightly jacking feel to the groove that makes in chug a long like a fright train! with the slick overlay vocals the track has real depth and character, ad on top of that ehe edgy synth and it's a recipe for a certified club or festival banger!

The 5am mix does what it says on the tin, whist keeping many of the elements from thew original it's a more stripped back affair and one for the heads and let's stomp crew!