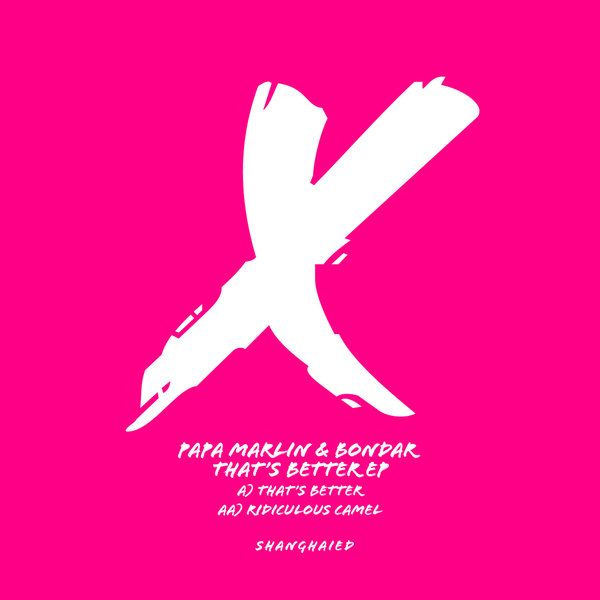 Papa Marlin has teamed up with Bondar to deliver us a lethal EP comprised of 2 certifed club weapons!

First up is the EP Title track 'That's Better' a filthy underground groover, laced with slick drum programming, dirty synth lines and a flirty vocal.

Then we have 'Ridiculous Camel' This one has a heap of bounce to the ounce! groovy yet bouncy, sweet drums and cutting edge synths and FX with a killer roller of a baseline makes this one RAVE READY!