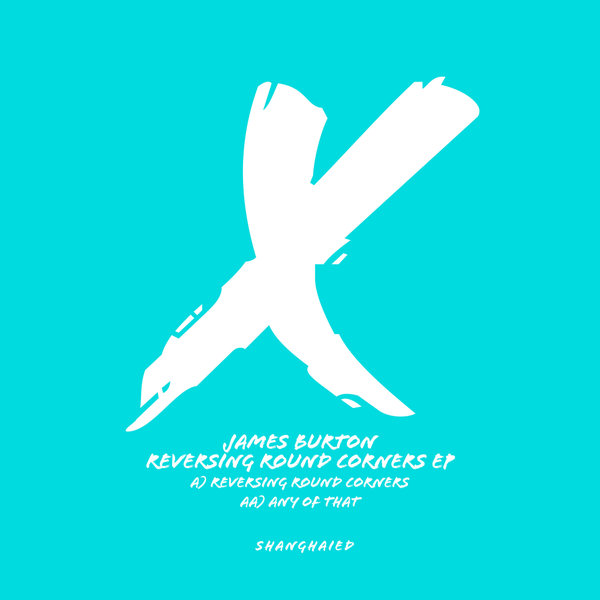 We are super hyped to welcome James back to the Shanghaied fold with a killer EP that is totally electrifying!

The tracks 'Reversing Round Corners' is full of Twists and Turns, with a gritty bassline and clean crisp drums it really packs a punch!

'Any Of That' kicks off with a hypnotic groove from the start, packed with energy, a bouncing bassline, and wicked blues style vocals make it stand out from the crowd.