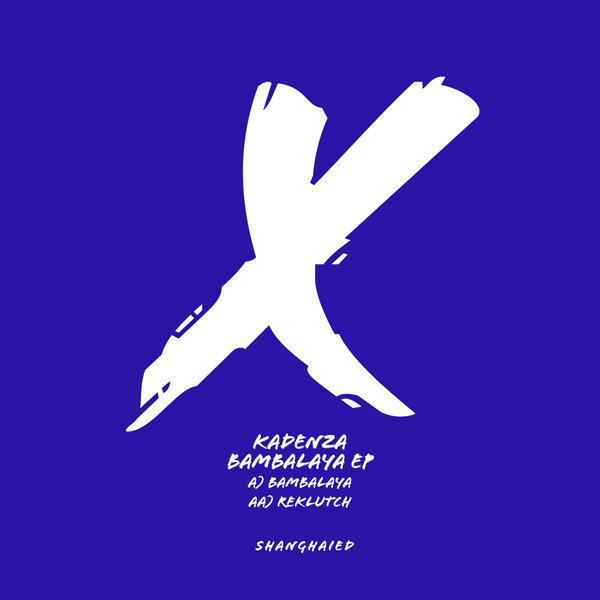 Kadenza are back on Shanghaied! and with a couple of absolute BELTERS!

Bambalaya is infectious from the off! wicked tribal drums and a solid bassline groove, laced with slick produced tribal vocals this one has so much energy it's insane

ReKlutch is on a more techy tip, Super beefy! wicked, crisp drums cut through the heavy bassline, again with killer production on the vocals and a big ass bad man drop for good measure!