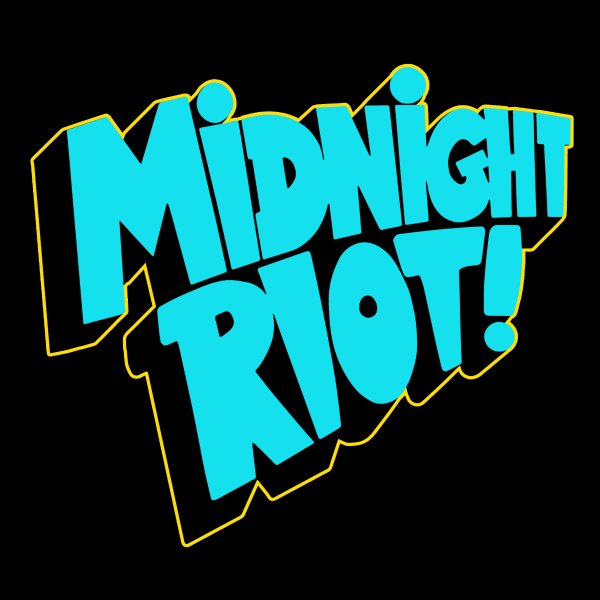 Label
MIDNIGHT RIOT
During this year every Midnight Riot release has been unique and tells its own story. A celebration of life-affirming positive vibes whilst residing in the epicentre of a scene that remains hugely popular, expertly moving between starlight Nu-Boogie, straight up mirrorball action, Balearic madness and Gospel goodness.

Ruling the roost in 2020, Midnight Riot has delved deeper into the serious roots of house n' disco and it has shown with a relentless release of acclaimed Traxsource chart smashes.

Moving onwards, 2021 sees Midnight Riot continuing to grow their roster of talented souls including the likes of Dr Packer, Mark Brickman, Art Of Tones, Michael Gray, Danny Kane, Yam Who?, Princess Freesia, Ron Carroll, Qwestlife, Platinum City, Risk Assessment, Sean Scanlan, DJ Meme & Aline, Venessa Jackson, Chevals, Da Lukas & many more!