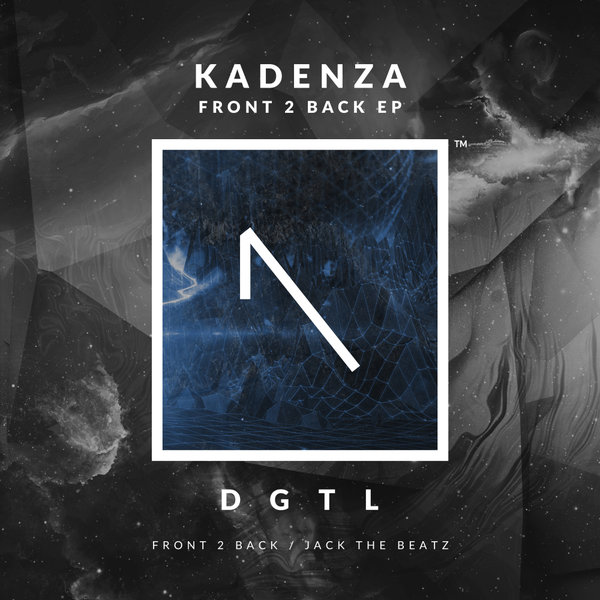 The next release on OneFold DGTL comes by way of UK house duo, Kadenza. With releases on the likes of Zulu, Safe Music, Freakin909 and more, the South Coast talents return to our stable with a solo offering primed for the dancefloor. Their 'Front 2 The Back' EP comprises two original cuts, showcasing the pair's longstanding and in-depth appreciation for House music across the eras.

Kicking straight into gear with 'Front 2 The Back', Kadenza opens the show with punchy, jackin' gusto. A creatively daring track with varied showcasing of the duo's seemingly boundless constructive capacity, this robust 4/4 heater is a diverse blend of Bass House and UK Tech all rolled into one. A roaring low-end drive meets synth licks and atmospheric background sound, intercepted by a catchy vocal hook and female vox ad-libs - creating a high-octane and striking end product built for peak-time dancefloors.

Closing off the release with a foot still firmly on the gas, 'Jack The Beatz' continues the trend of high-potency verve from Kadenza. A grittier edge in comparison to its predecessor, its head-bobbing momentum and subtle tribal influence makes for an exuberant affair - loaded with layers of percussion, melody and of course another masterfully directive vocal topline.

A prime exhibition of lively UK house music, Kadenza's 'Front 2 The Back' is proudly presented by OneFold DGTL.