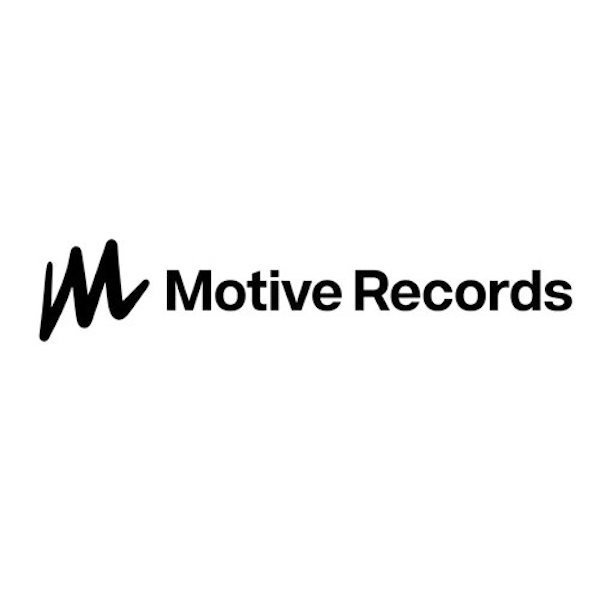 Label
MOTIVE RECORDS
Motive Records was founded in September 2018 by Matt Hryniuk (Nukewood), Ben Morris & Alex Preston. The Motive imprint originated out of the 3 mates' love of all things house music and their vision to create a genuine movement behind the best Australian and International artists.

Since its inception, Motive Records has released original music from the likes of Martin Badder, PEZNT, Angelo Ferreri, Kenny Summit & Eric Kupper, Piem, Vanilla Ace & Space Jump Salute, Alex Preston, Mark Maxwell, Austins Groove, Ben Morris, Glen Horsborough, & Sammy Deuce.

Along with releasing music from established artists, Motive wanted to become a platform for up and coming artists. Artists such as Matonii, Bingil, Jack Truant, & Kill Your Heroes released some of their first records on Motive to great effect.

Motive has also played host to some of the finest remixers with artists such as Qubiko, Husky, Alaia & Gallo, Sondrio, SODF & Romy Black; delivering their own respective cuts on Motive Records.

With a weekly podcast, Motive Radio now taking hold and a string of solid releases lined up, the team at Motive intends to keep pursuing their love of house music into 2020 and beyond.